Operating on the Polish market since 2002, Mitutoyo Polska Mitutoyo Polska offers the most modern measuring devices and metrological solutions.
Mitutoyo's coordinate measuring machines are the result of a continuous process of improving measurement technologies and their successful implementation in numerous applications. This experience base is built on successful collaboration with Mitutoyo users and specialists in many fields.
We offer our clients measuring devices that define the highest standards in metrology, ergonomics, efficiency and quality management, such as: coordinate measuring machines, image processing systems, devices for measuring shape parameters, devices for measuring roundness deviations, optical measuring instruments, laser micrometers, instruments for hardness and vibration testing, as well as hand-held measuring instruments.
Training and measurement laboratory
In addition to the full range of Mitutoyo measuring tools, we also have a Measurement and Training Laboratory.
Modern, high-class measuring instruments and a professionally prepared group of specialists enable our laboratory to perform accurate measurements in accordance with the adopted national and international methods, as well as to conduct professional trainings and demonstrations.
Portal coordinate measuring machine Mitutoyo Crysta-Plus M
High-precision air bearings and lightweight, moving machine components ensure easy operation and smooth feed
Works with powerful MCOSMOS software
Continuous fine feed over the entire measuring range.
Force reducing handle
Glass rulers protected against dust
It can be equipped with an optional temperature compensation system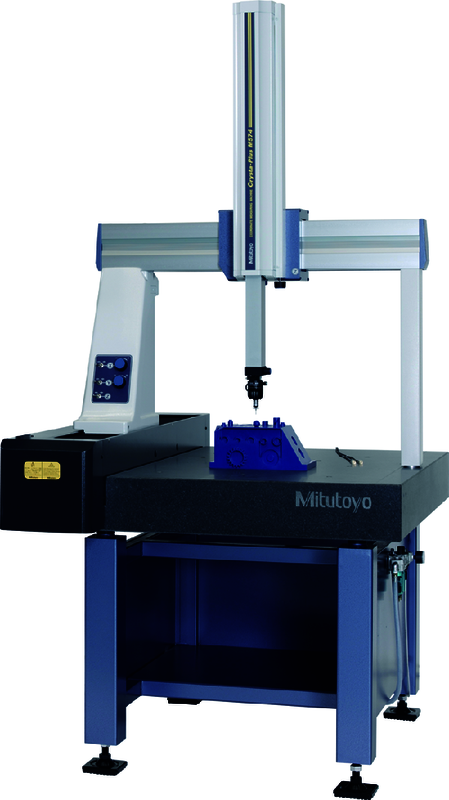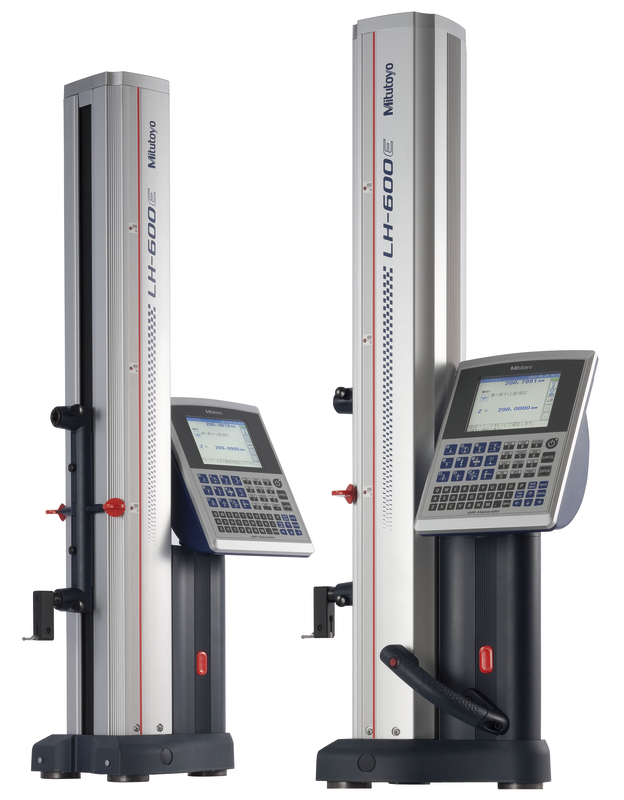 Mitutoyo Linear Height Gauge LH-600E / EG
High accuracy.
Airbag in the base.
Intuitive control panel with menu and display.
Easy-to-read LCD display.
Automatic execution of registered measurement programs.
Display of tolerance evaluation (GO / NG) after each measurement.
Battery powered.
Ease of use due to low weight.
RS-232 data port C.
Mitutoyo ABSOLUTE altimeter
The device uses a linear ABSOLUTE encoder.
Automatic execution of previously registered programs.
Easily recall frequently performed measurements, such as external and internal diameter measurements
Extremely long battery life.
GO / ± NG evaluation performed after upper and lower tolerance limits have been set.
The display is permanently attached to the column. The probe moves independently during measurements.
Statistical calculations.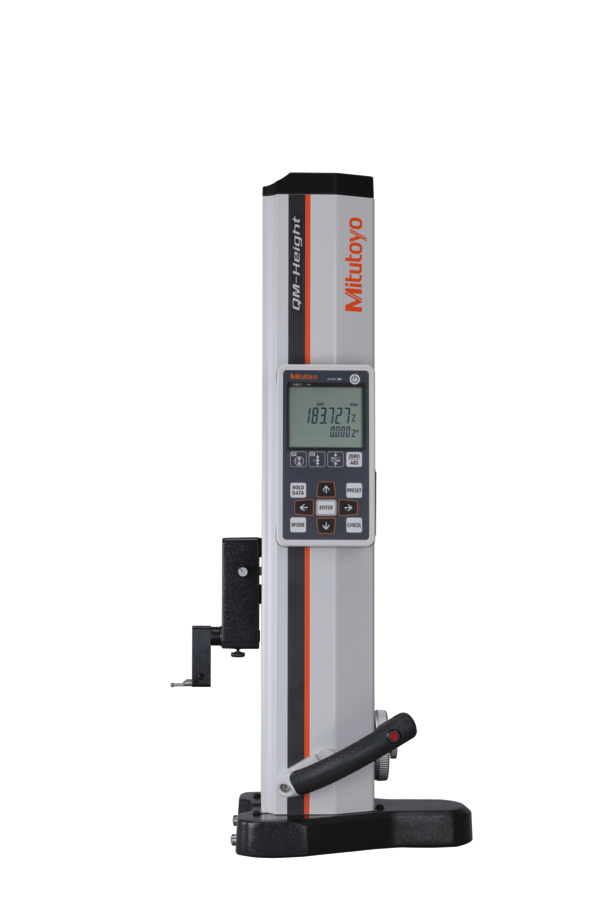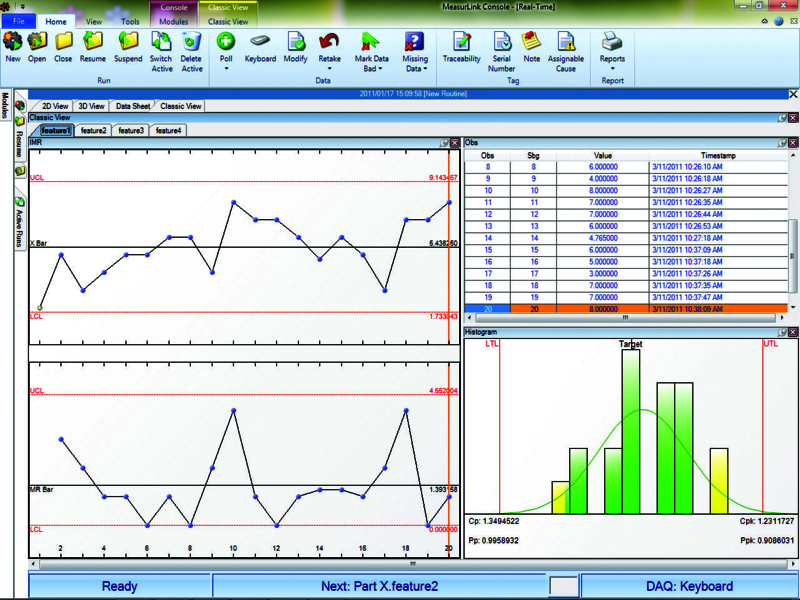 A secure and organized data storage system made available to production workers, engineers and management.
Measurements in the production plant generate data for analyzes, corrective actions and various types of reports.
MeasureLink guarantees the reduction of production costs and improves the company's financial balance.